Harnessing the transformative power of communication.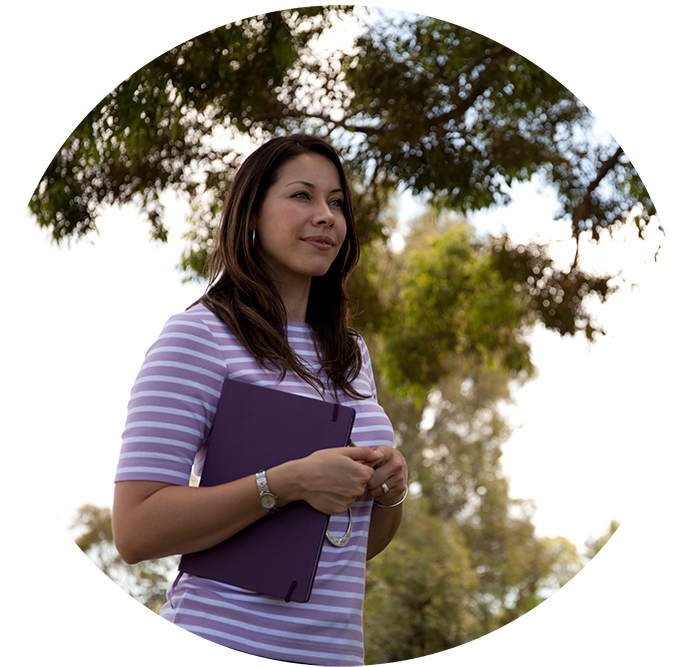 There's no getting around it - in our hyper-connected world, your communication skills can make or break you. Professionally or personally, there's simply no aspect of your life that can't be improved by the ability to communicate and connect effectively.
So, if your communication skills are lacking, it's safe to say you're...
- Missing out on career opportunities because you don't know how to make yourself heard and communicate your worth. 
- Missing out on friendships and romances because you struggle to make that deep, personal connection.
- Missing out on personal growth because you're not in tune with your wants and needs.
Janine is a communications expert
Janine - or J9 to her friends - is an intuitive coach, mentor, trainer, speaker, author and all-round communications pro. She began her career back when ICQ and 'a/s/l?' were the height of digital communication (remember?!) and has been at the forefront as it evolved into the global super-industry we know today.
Now an internationally recognised leader in the communications field and the founder of Digital Honey, Janine travels all over the world helping government, businesses and individuals to leverage the power of communication.
So, how can Janine help me?
Great question! Janine's mission is to empower you with the tools you need for effective, intuitive and insightful communication. With her guidance, you'll:
I can do all this with communication skills?!
Absolutely! Janine lives and breathes communication, and there's a reason she's so passionate. Once an introvert afraid to step out of her comfort zone, Janine has experienced the transformative power of communication first-hand throughout her own career.
Now, in her role as communications consultant, Janine strives to be the coach, mentor and teacher she wishes she'd had. Intuitive and perceptive, she's skilled at getting right to the heart of the matter. She knows what you're capable of, and she has the hard-won knowledge and experience to help you achieve it.
With that in mind, Janine is not right for everyone. If you're looking for somebody to hold your hand and tell you exactly what to do, that's not Janine. If you're looking for the magical formula that will make you a comms genius, she doesn't have it. Growth takes hard work and nobody else can do that for you.
What Janine can do is help you to cut through the noise, connect with your goals, and figure out what's standing in your way once and for all. She'll work with you to develop a tailor-made strategy, guiding you towards your goals with laser focus and determination.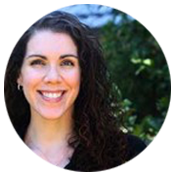 No
 inspirational fluff. No pointless platitudes. Just proven techniques for your success.
What could you achieve with the power of communication?
It's time to find out.
Browse the website to find out more about Janine's mentoring and training services, or contact Janine now to discuss your communication goals.