"The more that you read, the more things you will know. The more that you learn, the more places you'll go."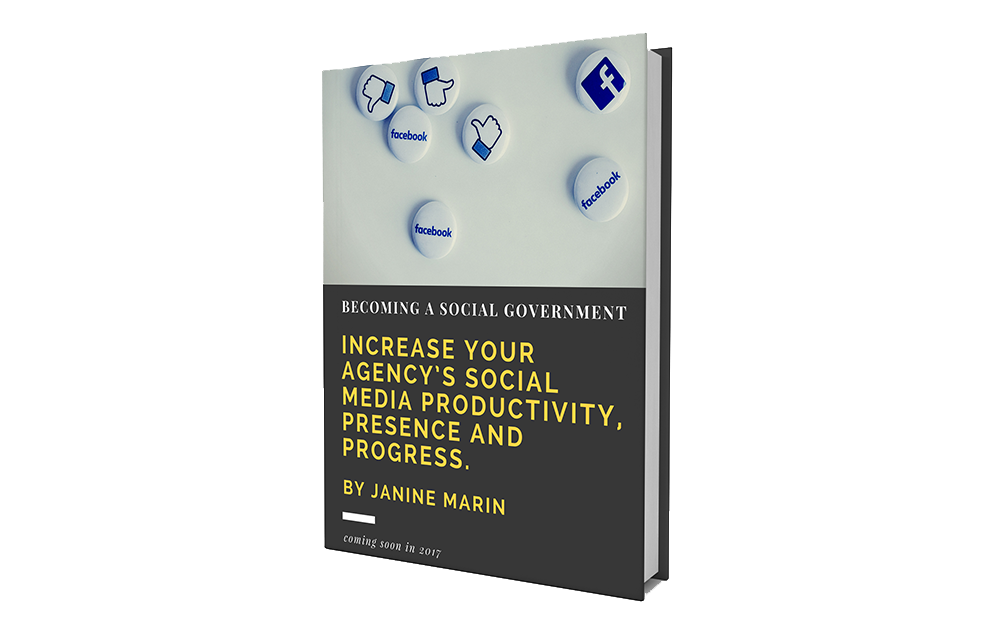 How social is your government agency?
Janine's upcoming book for government agencies unlocks how social media is reinventing community engagement and what agencies need to do to thrive online. 
Pre-order your copy today
Pre-order price is $29.99.