To get noticed online, you need to have eye-catching images or video and doing this as often as you need to  can be a budget-draining task when you have to purchase them from stock photo sites. However, it doesn't have to be thanks to these free public domain photo sites. These images fall under the Creative Commons license, where the image owner allow you to legally share the image. Most of the time – and out of courtesy – it's best practice to attribute the image to the source or photographer, however each these sites will outline their terms of use.  Getty Images has an excellent guide to intellectual property, which is worth checking out before you get started.
Here are top five free stock photo sites of 2017:
1. Unsplash
By far the favourite! This site is not only easy to use but also has quality photos minus the cheesy factor. Unsplash curates images from professional and semi-skilled photographers and bundles them in 'collections'. Here you'll find images that should be bought but thankfully are free to use.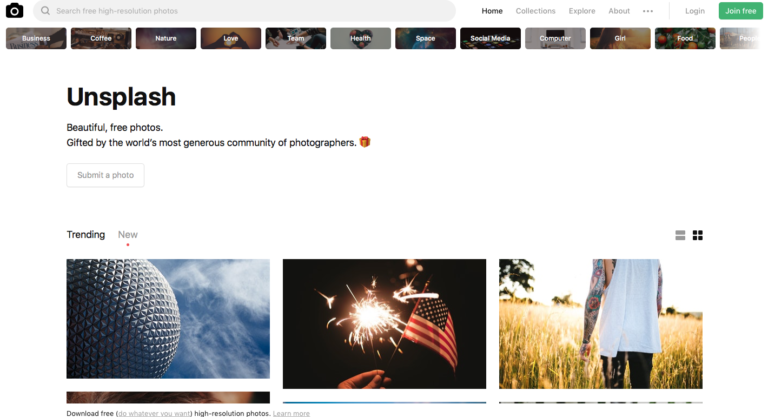 2. Pixabay
Pixabay is one of the most popular free image sites, offering more than a million images, illustrations, vectors and even videos. Make sure you enable safe search to avoid explicit images.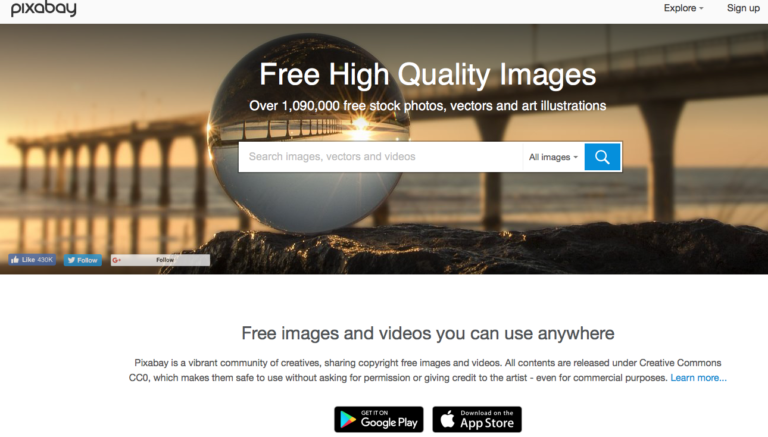 3. Pexels
Anyone can upload images to Pexels, however they curate only the best to appear in their searchable collections. It's very easy to use and majority of the images are high resolution, too.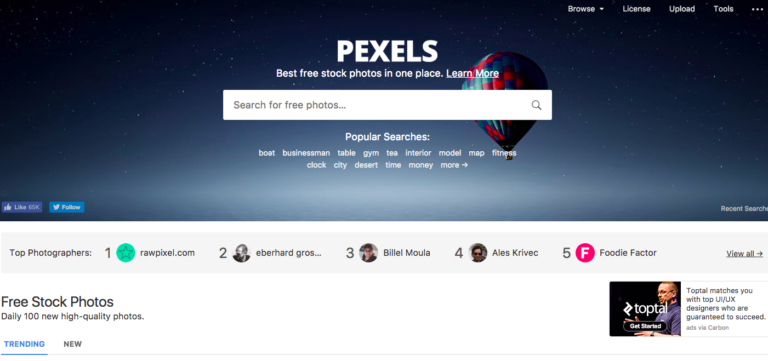 4. StockSnap.io
Like Unsplash, StockSnap.io curates images from professional photographers. The images are high-res and are orders chronologically, although it features trending images and an easy search tool. Some of the best photos we've seen are here.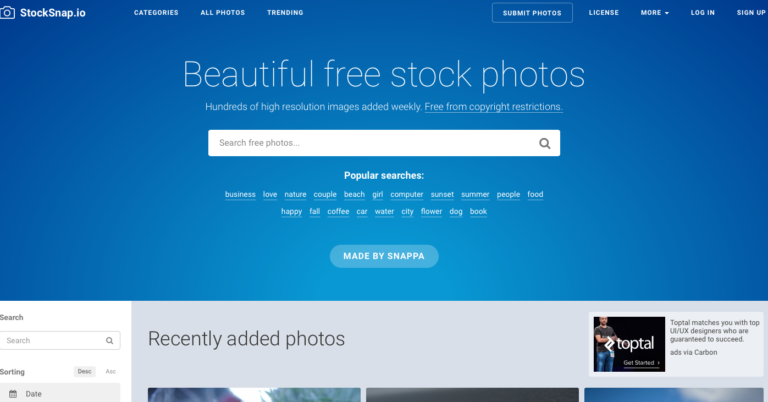 If you want something quirky, then Gratisography is your go-to. Not only are the images high-res, professional and interesting, it's super simple to search for what you want and all the images are by talented photographer and graphic designer Ryan McGuire.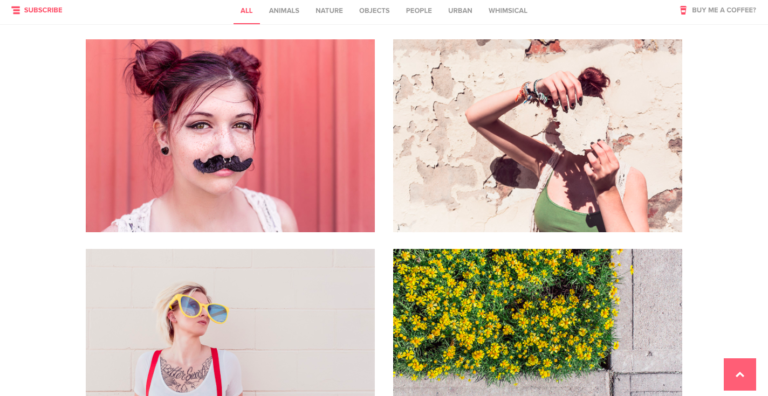 NEW ONLINE COURSE:
Social Media 101 for Councillors
Are you a Local Government elected member keen to improve your social media presence?
Leave your email to get early bird prices and the latest course information
Thank you for your interest - keep an eye out for the discount code for early bird pricing and further course information.