A NO BS APPROACH TO UPGRADING YOUR CAREER
Research shows that 20 and 30-year-olds who are unhappy in their jobs may experience some health backlash by the time they reach their 40s​. Adding to this, researchers from the Ohio state University found that people who were unhappy with their job had the worst mental health and were more likely to report depression​, sleep problems​ and excessive worry.
Here are some tell-tale signs that it's time to shift gears and upgrade your career:
You feel lost, often asking yourself 'where to next?'
You feel undervalued and underpaid
You feel like no-one takes you seriously at work
You feel like you can't do this job anymore…it's taking every ounce of energy to get through the day.
Does this sound familiar?
'No fluff' career coaching and mentoring designed to unlock your potential, so you can create the career you love
WHAT WE'LL FOCUS ON: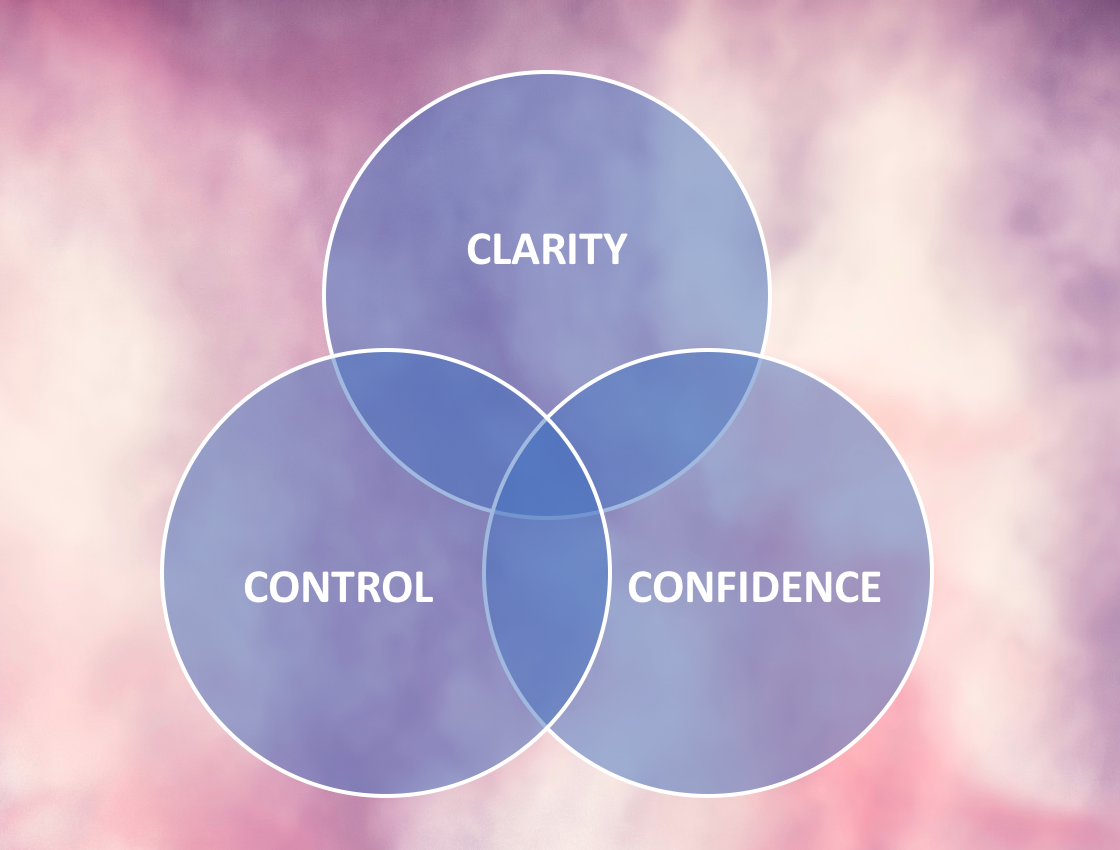 WHAT TO EXPECT:
✓Private, 1:1 coaching program that helps you unpack your strengths, potential and desires, so you become the professional powerhouse you know you can be.
✓ 'Aha' moments where you realise your dreams, passions and goals, giving you the unstoppable drive to take action with big results.
✓ Strategies and practical techniques that overpower those beliefs that limit your potential, allowing your confidence to be accelerated and improved.
✓ Unprecedented growth in your networks, learning and influence, elevating your personal brand and positioning in your industry.
✓Accountability tasks, goal-'getting' and strategic action planning during the 90-days together, ensuring you're fast-tracked to creating the career you love.
If you're ready to double your confidence, networks and career opportunities, then this 90-day program is for you.
WHAT YOU GET:
✓ INTRODUCTORY DIAGNOSTIC SESSION: We uncover what's the situation now and where you want to be. (VALUE $500)
✓ CAREER STRATEGY SESSION: Expect a lot of questions, soul searching and 'aha' moments, we'll also be developing an action plan that you can implement immediately. (Value $1,500)
✓ LINKEDIN PROFILE: Your LinkedIn profile is what employers see first, so it will get a facelift with fresh SEO-rich copy specific to the job or industry you want to work in giving you a competitive advantage. (Value $750)
✓ SIX PRIVATE 1:1 MENTORING SESSIONS: Every session is unique to you and the challenges, goals or plans you want to work on. (Value $3,500)
✓ LEARNING HUB: You'll have access to your very own thriving hub full of articles, reports, e-books, videos, courses to accelerate your professional & personal growth. (Value $2,500)
✓ MONTHLY WEBINARS: Three 45-minute webinars with Janine Marin & guests. (Value $1,000)
✓ PRIVATE FACEBOOK GROUP: A supporting space where you can ask questions, meet and virtually mingle with like-minded women. (Value $1,000)
BONUS:
SOS calls, emails or texts for urgent help and questions
1 x book a month, chosen by me and designed for you
Some intuitive guidance – if you so wish!
Value: $10,750
Investment: $3,750 upfront or 3 x monthly investment: $1,250 (plus gst)
Ready to sign up? Book a time to get started
What some have said:
"Janine is the perfect mentor and role model for any working woman. Having to deal with workplace barriers can filter through your psyche, you begin to question your abilities. Working with Janine will give you that instant boost and motivation. Her professional manner, own life experiences, practical advice and workplace tips will give you the confidence to tackle challenges and take the next step in your career, something that has been simmering for some time.
I greatly appreciate Janine's advice and have put in place her practical strategies. If you are looking for a mentor or someone to guide you through the next stage of your career, I highly recommend you give Janine a call."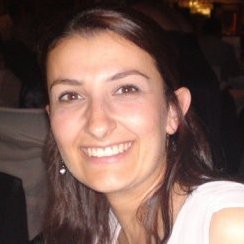 ~Helen
Mentee |Brand and PR practitioner
_______
"I value the expertise and knowledge from experiences Janine Marin has shared with me as a mentor. She has proven anecdotes and skills to deal with all career challenges for the working woman. From tips and tricks to complete duties and excel in the industry, to ideas on how to build confidence and achieve work-based goals. I would highly recommend Janine's services to any working woman."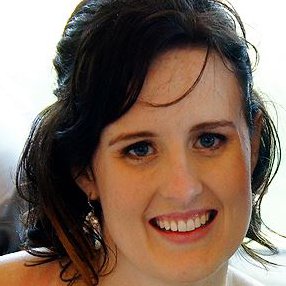 ~ Morgan
Mentee | Communications and Marketing Officer
_______
"My first 10 minutes with Janine was so inspiring. Her coaching skills and expertise in the marketing world were ingenious! I highly recommend her services to budding young female entrepreneurs, you won't be disappointed!"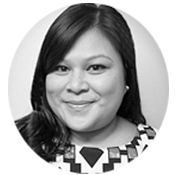 ~ Gennia,
Mentee | Entrepreneur
_______
"I recently had the pleasure of being coached by Janine. She is one talented individual – motivated, intuitive, and highly personable. My productivity went through the roof working with her – she has an innate ability to cut to the chase and keep you accountable, without feeling like it is "just one more thing" on your to do list. I highly recommend Janine and look forward to working with her again in the future."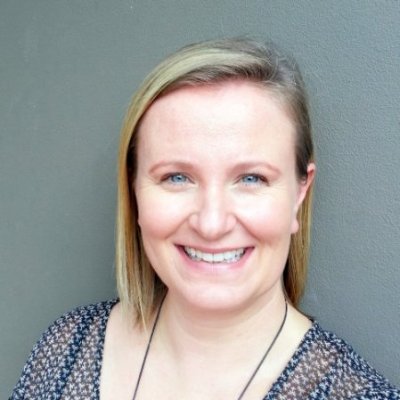 ~ Lea,
Mentee | Entrepreneur