Government Copywriting Services
Now more than ever there is increasing demand for government to deliver quality content that is engaging and easy to consume. However, the demand outweighs the resource available to do this, and that's where my team and I come in to help.
Copywriting services available to help local, state or federal government agencies with websites, marketing collateral, social media, annual reports and more.
Having worked in government, I understand the nuances and rules associated with government writing, so that saves you time and gives you peace-of-mind knowing your copywriting needs are met with people who understand the industry and know what's expected.
Copywriting services to help you with:
government websites - everything from blogs, re-writing pages, content audit and SEO
social media
strategies & policies
job vacancy ads and position descriptions
annual reports
scripts
fact sheets
case studies
brochures and flyers
speeches
newsletters
press releases
custom project work and much more.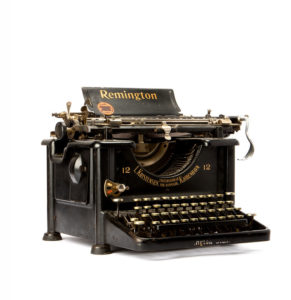 Past copywriting projects for:
Department of Justice, Fairfield City Council, Wollondilly Health Alliance, NBI and more.