GIFs – they're not only fun to use but also effortlessly engaging on social media, so if you haven't started to use them, here's why you should and how to start using them.
Before we get started, what's a gif and how do you pronounce it. Is it with a hard or soft 'g' (i.e. 'jif)'? Firstly, it's a contentious topic…many have their opinions, however the inventor of gifs, Steve White, confirmed it should be pronounced 'jiff' even though it GIF stands for Graphics Interchange Format. Confusing, we know.
Why you should be using GIFs on social media
​GIFs are a fun and easy way to grab your reader's attention. What's more they bring to life an otherwise static blog or social media post and drive higher engagement on social media (for the most part). Wistia ran an experiment on the influence of GIFs on twitter and saw over 25 times the number of media views and 3-5 times the number of likes on tweets that include GIFs​. And it's not just Twitter – Facebook gets more than 5 million GIFs daily, since it started supporting GIFs in the news feed.
So how should you use GIFs to boost your brand?
More and more brands in the public sector are using GIFs to either tell a story, start a conversation or share information in an entertaining way.
Your GIFs should accomplish two things: It should make customers feel something, and it should make them act.
Use GIFs to:
Enrich your content – include GIFs on social media to break up heavy text and capture your reader's attention.
Add humour – make your posts entertaining with GIFs – there are tons of GIFs out there, so the hard work of making a funny GIF has already been done. Also adding a GIF can make your content more relatable to your reader.
Boost engagement – all social media newsfeed algorithms have one thing in common: they favour content that people engage with. Using a GIF in the right context to the right audience will definitely help – not hinder – your social media engagement.
32 degrees at 9am, no thanks…

Visit https://t.co/fBdvCGdSBJ for tips to 'Beat the Heat' pic.twitter.com/uZeAyPL7RJ

— NSW Police (@nswpolice) January 23, 2017
However, too much of a good thing can be bad, and the same goes with GIFs – after all, not all posts need a GIF.
Here's a checklist of what you need to think about before using a GIF:
Ensure your GIF aligns with your brand – don't use it just because it's trending.
Think about how you can use GIFs to educate your audience like using a GIF as a how-to guide on using an app, for example.
Make sure it's quality it terms of content (and fitting in with the right context) and resolution – if someone doesn't understand it it's counterproductive.
Now that you have the ins and outs of GIFs, here's the how to post your own on Facebook
There are three ways to post a GIF, however the caveat with each is that you cannot upload a GIF directly to your page – it needs to be hosted somewhere.
Method #1: share button
Go to http://giphy.com/
Login with your Facebook
Find the gift you want
Hit the Facebook icon below to share the gif on a page you manage
You're done!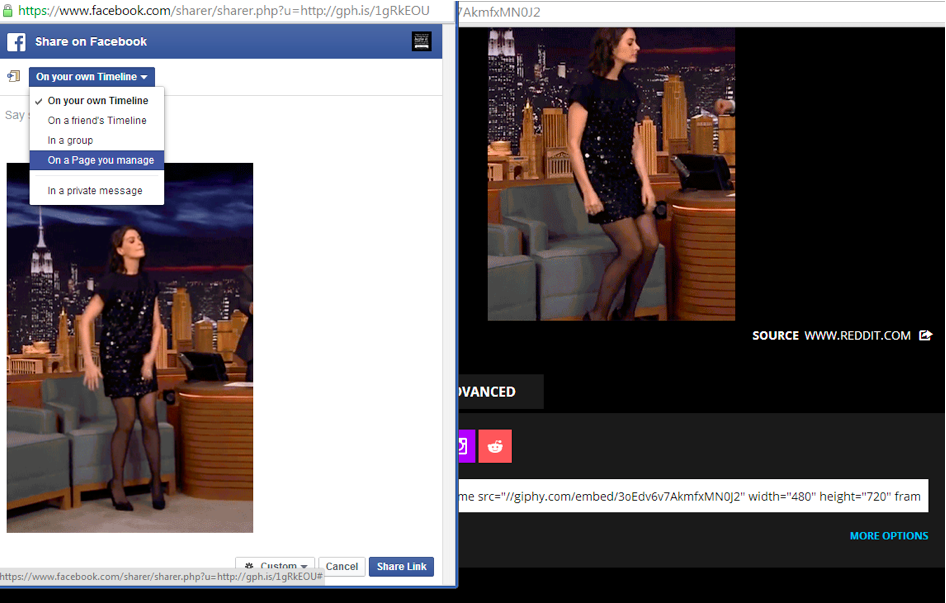 Method #2: Using gif from a library 
Follow steps 1 through to 3 in option 1 above
Copy the URL of the gif you want
Add this to your Facebook post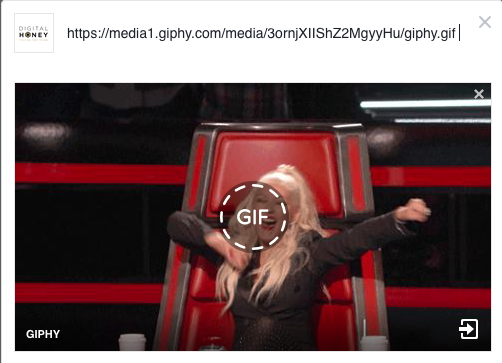 Method #3: Save a GIF from anywhere
In Google Chrome select the option to 'Copy Image URL'. If you're using Firefox, instead look for and select 'Copy Image Location'. Safari use 'Copy Image'.
Copy the link (CTRL C) and then paste it into your Facebook status field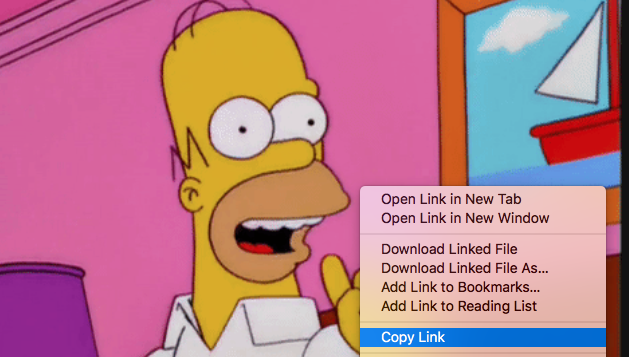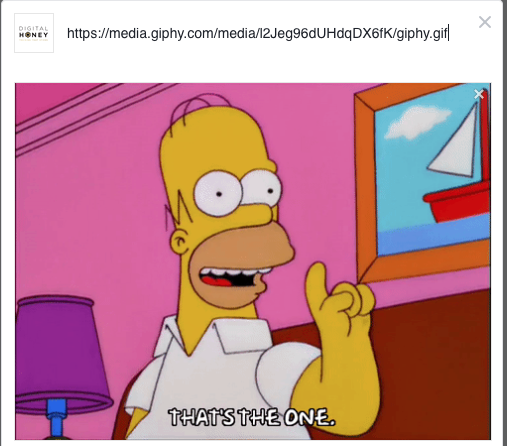 And that's it! Go and get your Gif on – feel free to share your GIF posts below in comments.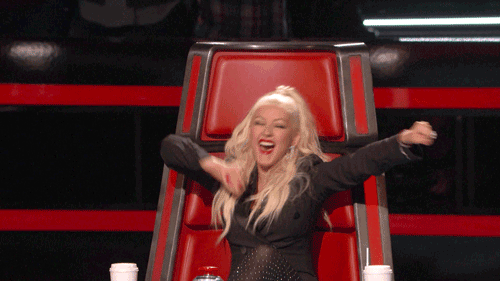 NEW ONLINE COURSE:
Social Media 101 for Councillors
Are you a Local Government elected member keen to improve your social media presence?
Leave your email to get early bird prices and the latest course information
Thank you for your interest - keep an eye out for the discount code for early bird pricing and further course information.