Solutions that Help Government Do More with Less Headaches
Having the right governance in place makes managing social media so much easier. Just as a mechanic tunes your engine to ensure your car runs efficiently, your organisation must have the right policies and procedures in place to make sure your social media efforts run smoothly & sustainably.
Having worked in local and state governments, I understand the challenges you face. Lack of: resources, trained staff, innovative technology and big budget are common factors that hinder standout communications and customer engagement online. I've been there. I get it.
Good news? I can help.
Governance, Content, Social Media, Community Engagement Solutions for Government
Social media E-learning modules
Social media & content strategies

Content creation & copywriting

Video production & filming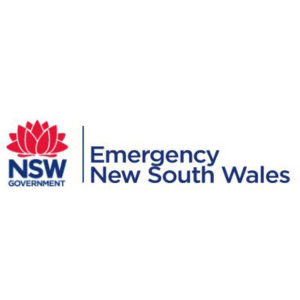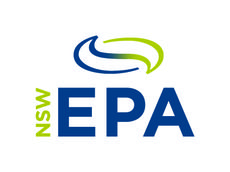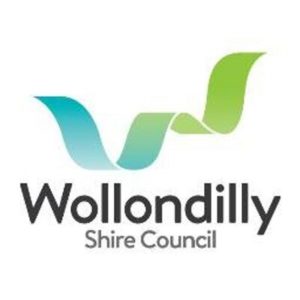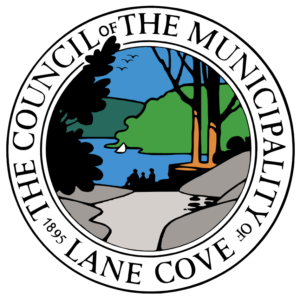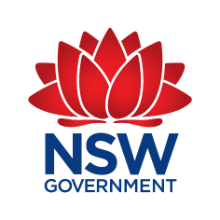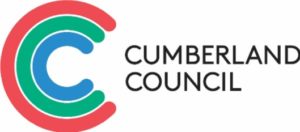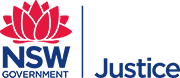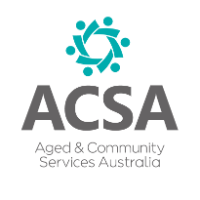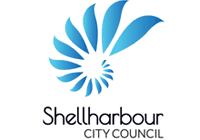 Why Janine?
Janine has a background in State and Local Government, has trained more than 17 government agencies, is also the lead social media trainer for Local Government NSW and holds the honour of being the first Australian ever to speak at GSMCON17, America's biggest government conference. In short, she knows her stuff and she's ready to share.
Don't find what you're looking for?
Contact Janine - she'll point you in the right direction