Social Media Training for Government & Public Sector
It's never been easier for government agencies to connect with the public, who now enjoy a much greater influence over the policies and services that matter to them. With an extensive background in local government communications, Janine has witnessed the power of such engagement first-hand.
Janine feels strongly that agencies and communities should be reaping the benefits of social media, and her comprehensive government social media workshops are designed with this in mind. Via Digital Honey, Janine teaches essential social media skills to government and public sector communications professionals and develops custom training on request.
Social MediaTraining for Government
Social media full day training
Register for Janine's social media training day for Government
Click here for more information on the full-day training on 15, February 2018
Overview
This interactive session will provide Government staff with the skills, knowledge and confidence to better communicate and connect with their communities on social media.
During the full-day workshop, participants will learn about the current social media landscape, the fundamentals of a winning social media strategy, how to plan and create compelling content, what tools are right for their council, effective community management and how to evaluate social media channels.
Who should attend
Communication officers, marketing officers, elected members, senior Government directors, media officers, customer service managers, community consultation officers, and staff interested in latest-trends within social media.
Social Media training for Councillors
Overview
Leaders today are judged not only on their ability to communicate but on their readiness to understand and adopt new forms of communication.
This 3-hour interactive workshop will give Councillors and Management an overview of the most influential social networks and their value, and show them how to use social for their benefit and that of Council's, so their social presence positively impacts business objectives.
Participants will be provided with strategies and tactics to support their Council's overarching business and communication priorities.
Who should attend 
Elected members, senior Local Government directors, customer service managers and community consultation officers.
Building your presence online
Building your personal brand elevates not only your credibility and influence in the industry but also that of your employer. In this 2.5 hour training leaders in your workplace will learn:
Using LinkedIn to boost your personal brand
Identifying and exposing privacy risks to your personal
profiles
Creating content to enhance your thought leadership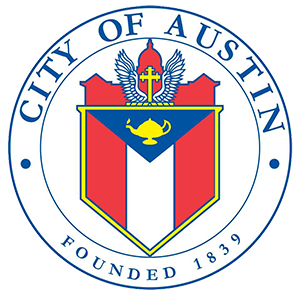 Contact Janine now to discuss your social media workshop or training session.
Don't see a topic you're interested in?
Speak to Janine about your organisation's needs and she'll develop a bespoke workshop to help you reach your social media goals.