With the introduction of stories, live-streaming, newsfeed algorithm and business-specific profiles, it's no surprise that Instagram has grown at its fastest ever rate, now with 600 million monthly active users worldwide. What's more, this week Instagram announced it now has 8 million active business profiles, and a million monthly active advertisers. Considering it's resembling Facebook's competitive landscape more and more, how do you standout from the crowd?
How do you make your Instagram account content more effective?
Here are 3 tips – straight from the horse's mouth – on what you need to do boost your Instagram presence.
"The community rallies around passions" – "People come to Instagram to follow their passions, from travel and fashion to food, entertainment and everything in between."  These passions, Instagram says, extend to businesses, with 80% of Instagrammers following a business on the platform. What is your organisation passionate about? Work that into your strategy and be consistent with it.
"Simplicity Matters" – Video editing tools like Boomerang and Hyperlapse can help brands develop simple, effective content that stands out in the feed. Considering there were 5 million videos uploaded on Instagram in the first 24 hours and rising with live streaming and stories, this content format is a must in your strategy. Also, save time and repurpose content into different formats. For example, you can recycle a live-stream into a post or into a gif.
"Visible Action" – Their key point is visuals (which is the heart and soul of the platform). Instagram highlights two small businesses – SpearmingLOVE and Appointed – for their use of visual elements to promote their products.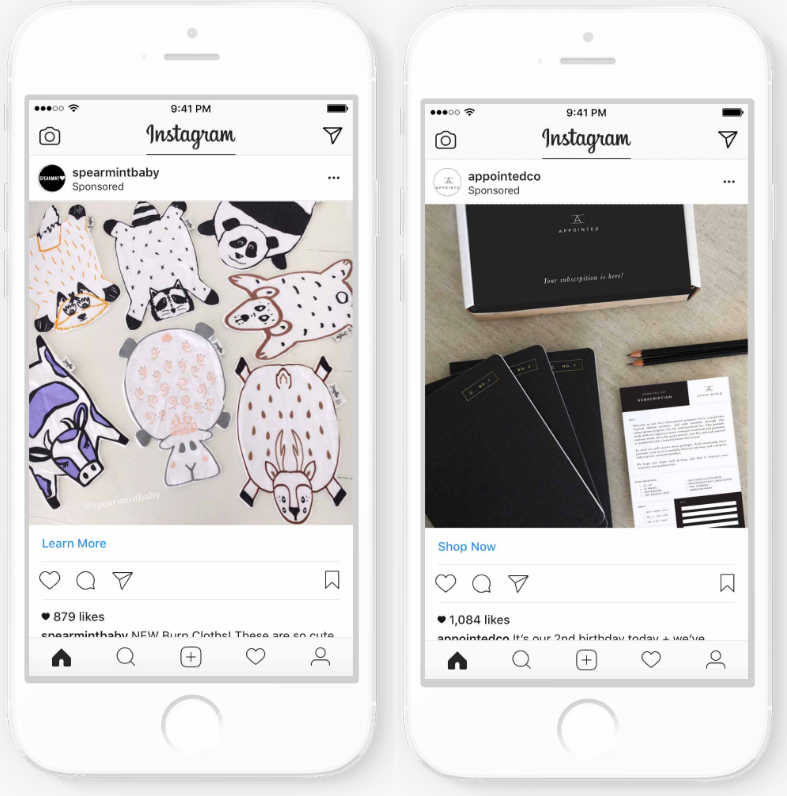 Future business tools coming to Instagram
Instagram mentioned recently that they're "starting with more insights on stories, posts saved, and multi-post images so businesses can continue to gain perspective on their followers". They will also include Shopping Tags data, which will enable 'click to buy' for brands.
NEW ONLINE COURSE:
Social Media 101 for Councillors
Are you a Local Government elected member keen to improve your social media presence?
Leave your email to get early bird prices and the latest course information
Thank you for your interest - keep an eye out for the discount code for early bird pricing and further course information.