As Christmas swiftly approaches, our thoughts shift to that downtime many organisations in the public sector take over the Christmas break.
However, while we do need time away from work, we also need to take into account the impact of our absence on our engagement with the community. As a public-facing organisation, our audience can be unforgiving if we're not around to answer queries or update them on crucial information.
Our audience can be unforgiving if we're not around to answer queries or update them on crucial information.
Click To Tweet
Staying social
By taking some simple steps, we can maintain a dialogue with our audience with minimal effort.
Plan in advance. Use your content calendar to plan your content in advance. You can schedule your posts and keep your content fairly low-key over the break. This isn't the time to be launching a controversial new campaign! Stick to messages that are of public service, such as waste collection changes, a difference in opening hours and spread some Christmas and New Year cheer. Just ensure you check your scheduled posts before they send as sometimes occurrences can make your posts appear to be in bad taste, even if that wasn't the intention.
Have a skeleton staff. It's a good idea to have either a skeleton staff over the Christmas break to monitor social media and keep up with news and events in case they impact on your scheduled posts.


There may also be emergency messages you want to post, so having someone available is key. If your organisation shuts down completely over the break, consider having a roster for your usual staff members who take care of social media.

Do a 'year in review'. Christmas and the New Year is a great time to reflect on the 'year that was'. You can highlight top performing posts from the year, share photos from successful events, post some 'feel good' messages and generally keep things light and positive.
Reduce the number of posts. If you normally post twice a day, dropping your posts to once a day or every other day isn't necessarily a bad thing over the break. It means you'll have less work to schedule over the break and less to monitor and potentially respond to. You'll still maintain engagement, just slightly lower-key for a week or two.
Email your audience. If you have a database that you regularly send correspondence to, it's a good idea to send them a courtesy email letting them know of your organisation's reduced hours over Christmas and that your social media responses may take a little longer than usual. You can also set-up an auto-responder through Facebook to let those who privately message your page know you'll take a little longer to respond and thank them for their patience.
Add value
While you can operate on a skeleton crew with a limited content schedule, still try to add value to your audience by providing relevant and useful information that shows you've thought about your audience and made a conscious effort to engage with them.
Consider having a roster for staff who take care of social media.
Click To Tweet
How do you use social media over the holidays?
We'd love to hear how you manage your social media over holiday periods. Have you traditionally stopped all posts? How do you monitor it when your organisation closes down? Let us know!
Oh, and one more thing – from all of us here at Janine Marin we wish you a…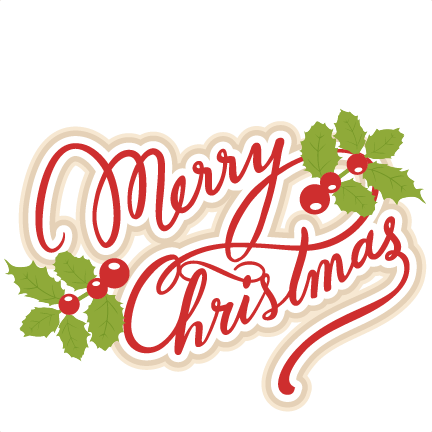 Stay

in the know
Save time searching for the latest social media updates & industry news with the weekly newsletter
Thank you for subscribing.
Something went wrong.