Did you know that 87% of recruiters vet candidates based on their LinkedIn profile? What's more alarming is that a third of employers have turned down candidates due to their social media profiles.
If you want the leading-edge in your career and standout from the crowd, you need to make sure you have a strong, professional AND noticeable online presence.
Can you relate?
Are you looking for a career change but don't know where to start?
Don't have the time to research, write and review your LinkedIn profile?
Don't fully understand the ins and outs of LinkedIn and how to make it work for you?
LinkedIn Profile Professional Makeover
If you're a middle manager, a professional who wants to level-up your career or an executive then this service is for you:
1:1 initial career strategy session, Skype or face-to-face (value $250)
A thorough assessment of your online professional brand across all your social channels (and those of your network that are public), identifying privacy risks ($400)
A complete makeover of your LinkedIn profile with SEO-rich copy specific to the job or industry you want to work in to make you standout from the rest of the applicants (value $750)
Recommendations to strategically grow your network and professional brand online ($500)
Total value: $1,900
Your investment: $875 
*Prices exclude gst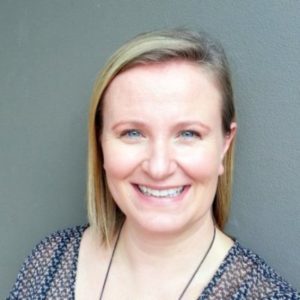 How to get started
Want more information? Contact Janine below or book a time for a quick chat