Social media workshops and training for schools
Social media is an excellent communications tool for schools, bridging the gap between teachers, parents and students. Used well, it provides many opportunities for positive engagement. However, it also brings an element of risk.
Janine's school social media training teaches education professionals how to harness the power of social media to create a safe and engaging online environment.
For educators, workshops cover key topics like:
Developing social media strategies for parent, student and teacher interaction.
Protecting the reputation of your school and your staff online.
Setting boundaries for personal and professional social media use.
Safeguarding students from cyber bullying and other threats.
Understanding your responsibilities and liabilities.
Training students and staff in essential social media skills.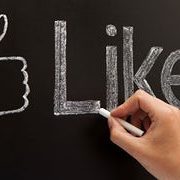 Schools have a duty to encourage responsible, safe and effective social media use in their students.
To achieve this, Janine also provides workshops for young people, covering topics such as:
Social media and digital career skills.
The importance of using social media responsibly.
How to stay safe online.
How to deal with cyber bullying.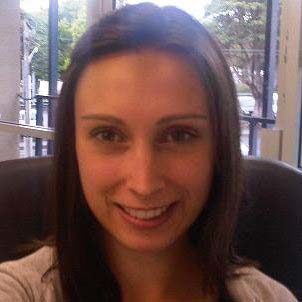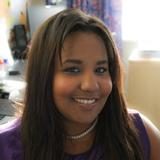 Contact Janine now
to discuss your social media workshop or training session.
Don't see a topic you're interested in?
Speak to Janine about your organisation's needs and she'll develop a bespoke workshop to help you reach your social media goals.