Social Media in Gov Club
Australia's first digital mentoring club for government
A new report into hiring trends reveals a growing demand for digital advertising and marketing skills. The report, 2017 Marketing Hiring Trends, says 44% of companies are planning to hire more marketers in 2017. The most in-demand expertise were digital advertising (27%), content creation and curation (23%) and content strategy (20%).
As social media is continually advancing, so too should your skills to match it. Honing your craft will not only open career doors but also give you the confidence to connect with your communities online in strategic and innovative ways – making you and your agency standout from the pack.
The Social Media in Gov Club offers specialist mentoring to communication and social media practitioners across all levels of government. The Club is founded on the belief that continuous professional development is crucial to succeed as a social media practitioner in government and beyond.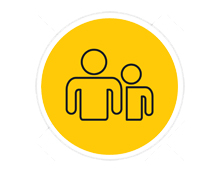 1:1 and group mentoring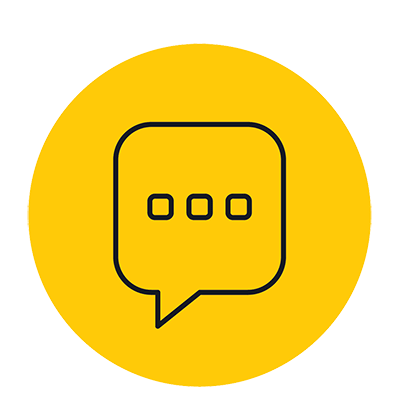 Monthly meet-ups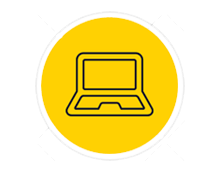 Online courses & workshops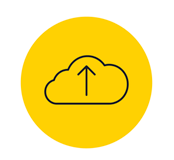 Templates, guides and plans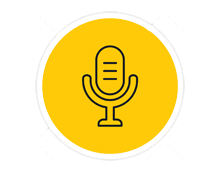 Industry expert speakers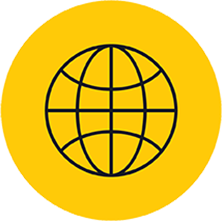 Online community
There's a gap in digital literacy in government
The Leaders' Report, a study of the future of government communication, found that government employees were under-skilled in areas such as social media, data analysis, audience segmentation and citizen engagement. They noted the communication structures have changed but the in-house skills have not.  ~ Leaders Report
Hone your craft and release endless possibilities.
What you can expect from being a Social Media in Gov Club member
Contact Janine for more information