Social Media Workshops and training
"Give a Man a Fish, and You Feed Him for a Day. Teach a Man To Fish, and You Feed Him for a Lifetime"
Social media is important. Online risk can be managed. Digital skills can be taught. Janine is a social media and digital specialist dedicated to breaking down these barriers and teaching businesses, schools and government agencies the power of social media.
Janine is the owner of Digital Honey, an agency teaching government organisations how to upskill on social media. She's also the lead social media trainer for Local Government NSW and holds the honour of being the first Australian ever to speak at GSMCON17, America's biggest government conference. In short, she knows her stuff and she's ready to share.
Janine's bespoke social media workshops are designed specifically around your organisation's goals and needs. Interactive, engaging and hands-on, these half-day or full-day sessions aim to teach practical, valuable skills that can be put to use immediately.
By the end of your social media workshop, you'll feel confident: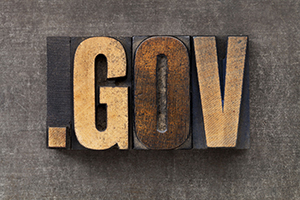 Social Media Workshops for Government
With an extensive background in government communications, Janine has witnessed the power of community engagement first-hand.  Janine feels strongly that agencies and communities should be reaping the benefits of social media, and her comprehensive government social media workshops are designed with this in mind.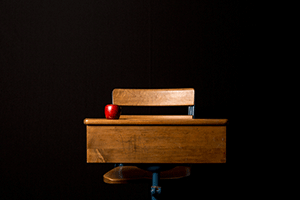 Social Media & Communications for Schools
Social media is an excellent communications tool for schools, bridging the gap between teachers, parents and students. Janine's school social media training teaches education professionals how to harness the power of social media to create a safe and engaging online environment.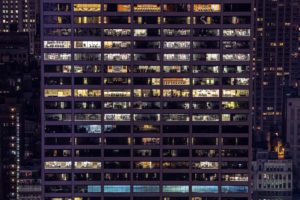 Workshops for Businesses and Corporations
Given its incredible reach, businesses who don't make the most of social media are missing out on a powerful engagement tool. Janine's social media workshops aim to fix this, teaching valuable social media skills to businesses and in-house communications teams.
Book your tailor-made social media workshop now.
Ready to embrace social media and supercharge your engagement? Contact Janine now to discuss your social media workshop or training session.
Don't see a topic you're interested in?
Speak to Janine about your organisation's needs and she'll develop a bespoke workshop to help you reach your social media goals.