I believe communications is the future-edge for leadership, career and business growth
Research shows that by 2020 communication skills will be vital for economic survival in the future. Master the art of communication and a new world opens where you can influence people, sell products, and inspire others more successfully than you've ever imagined. Don't believe it? Well, just ask business magnates like:
Richard Branson who said "communication is the most important skill any leader can possess", or Warren Buffet who believes effective communication will instantly raise a person's professional value by at least 50 percent  or Shery Sandberg who has earned admiration for her strong communication skills, telling a Harvard Business School class last year, " . . . more than anything else, you're going to need the ability to communicate authentically, to speak so that you inspire the people around you and to listen so that you continue to learn each and every day on the job."
Communication matters because it is life-changing.
"Communication is a skill that you can learn. It's like riding a bicycle or typing. If you're willing to work at it, you can rapidly improve the quality of every part of your life." ~Brian Tracy
How can Janine help you?
Janine strives to be the communications coach, mentor and teacher she wishes she'd had. Intuitive and perceptive, she's skilled at getting right to the heart of the matter. She knows what you're capable of, and she has the hard-won knowledge and experience to help you achieve it.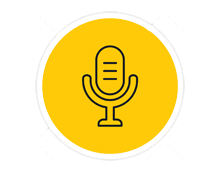 Speaker
Janine has become the go-to speaker and consultant for organisations seeking expert communications guidance and an authoritative industry voice.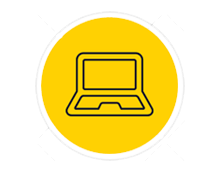 Author
Janine's upcoming book for government agencies unlocks how social media is reinventing community engagement and what agencies need to do to thrive online.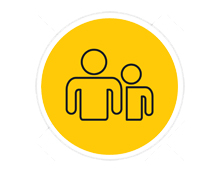 Trainer
Janine is a social media and digital specialist dedicated to breaking down these barriers and teaching businesses, schools and government agencies the power of social media.